search
Alfredo arribas
discover
Multidisciplinary architect, he develops most of his renowned international career in multiple world locations. Recently, more of his works have taken place in his birth town, Barcelona.
Since 2001 he starts his adventure in the wine world, after acquiring the estate Clos del Portal, in Priorat, where he centers his activity. In parallel, he develops a recovery task of a bunch of old vines – Trossos – in the neighbor Montsant appelation. In the recent years he incorporates an extreme family of altitude wines, natural wines, Vins Nus.
Perfectionist and empirical at the same time, he associates elaboration to creativity. Brining forth vinifications with substancial notes and accents, he proposes sensible Priorats.
The respect and curiosity for different origins and terroirs creates in his work the proliferation of references, itineraries through the territory, with the explicit duality between search/discovery… in the spectrum of his wines.


- Looking Back, Walking Forward -




Vins Nus by Alfredo Arribas represent a separate family, based in the north of the region, an alternative and complement to the rest of his production. Wines with more absences than add-ons: practically any oak, no extraction, no alcohol, no color…But still showing the identity of an essencial Priorat. Looking back, walking forward. 
The elevated freshness of the SiurAltas allow – with non-interventionist winemaking – to work naturally, without adding any sulfites or other chemical substances. Deep wines, rich in spices, delicate and different to most references that our oenological memory can treasure. Wines in which acidity becomes the backbone, substituting the traditional tannic structure. Pure, artisan wines, very clos to their origins. Altitude wines, with ability to age.
InStabiles are free wines. Put in order like a series, numbered by production and with a changing subtitle, they resign to vintage continuity and in particular to that of their origins. They are exercises based in the art of "assemblage", in bringing together the purest cellar work, in building an itinerant wine trail as a means to reach subtleness and the difficult balance of small light weights, gravityless, that evoque its name and image. Wine craftwork.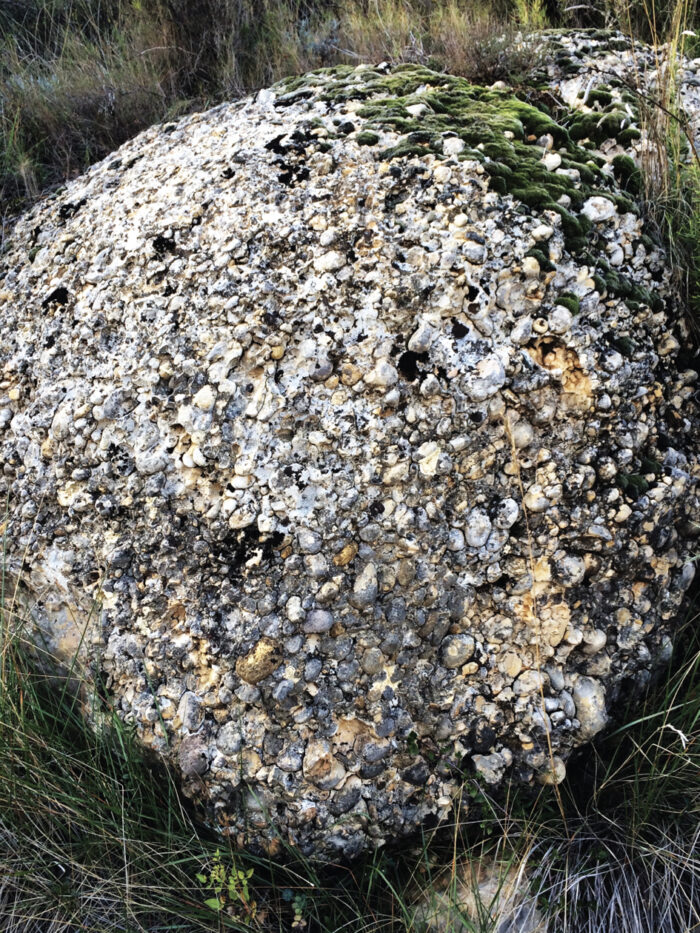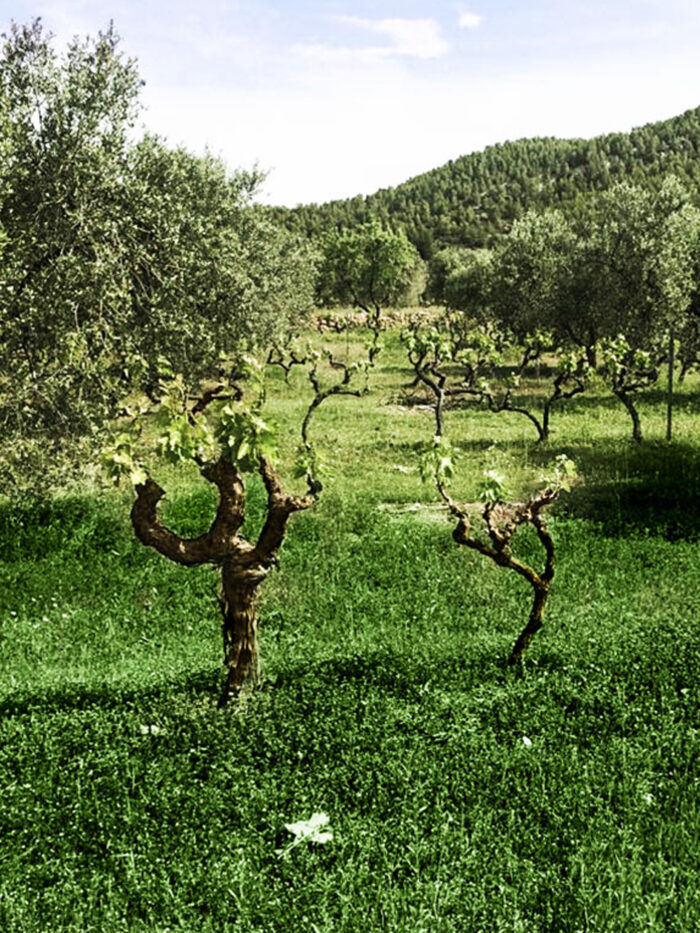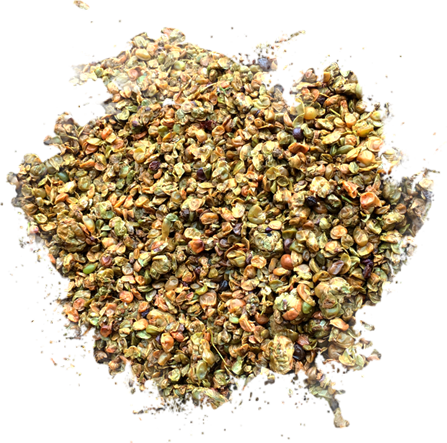 Discover
Visit us
Explore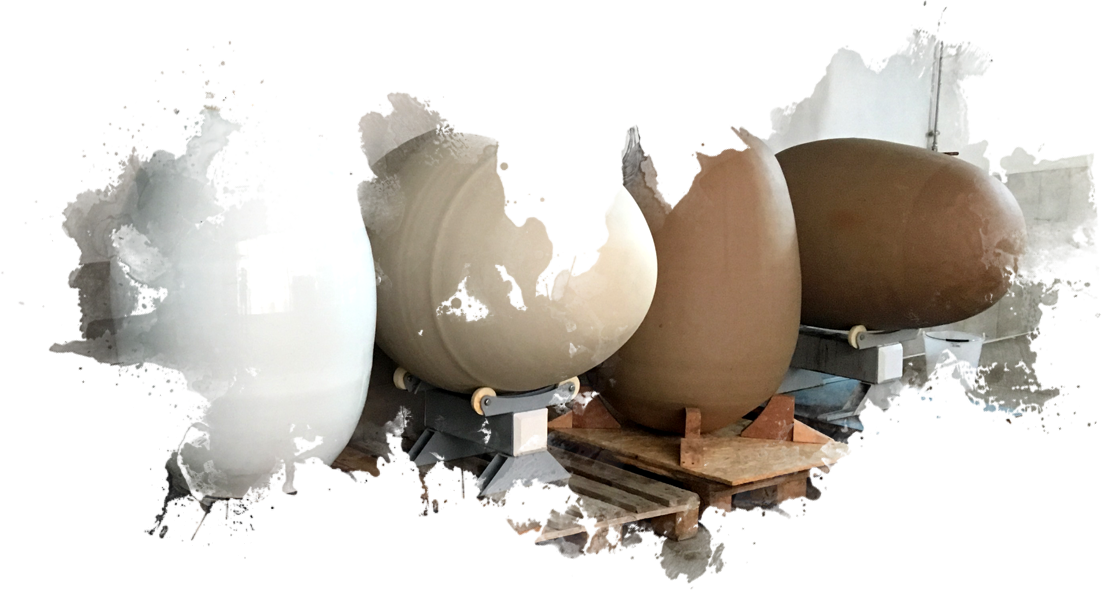 Do you want to receive our
Newsletter