VISIT US
Discover our highest vineyards. You can almost touch the sky among ancestral vineyards and others that will surprise you. Look at the Priorat from its wildest side.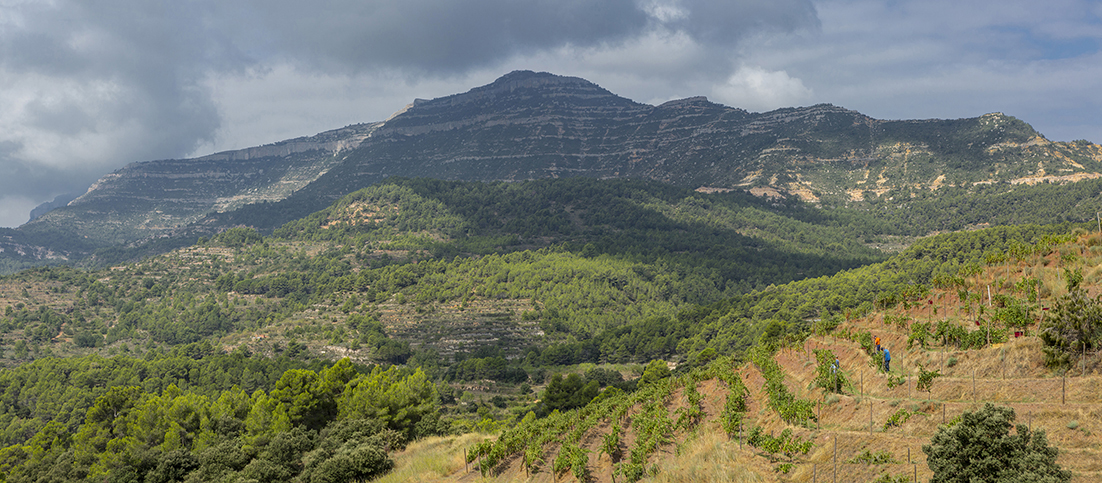 The meeting point is Mas de l'Abella. We will cross the vineyards located on both sides of the valley. At the end, among the vineyards, we will taste the wines from the farms that have been visited.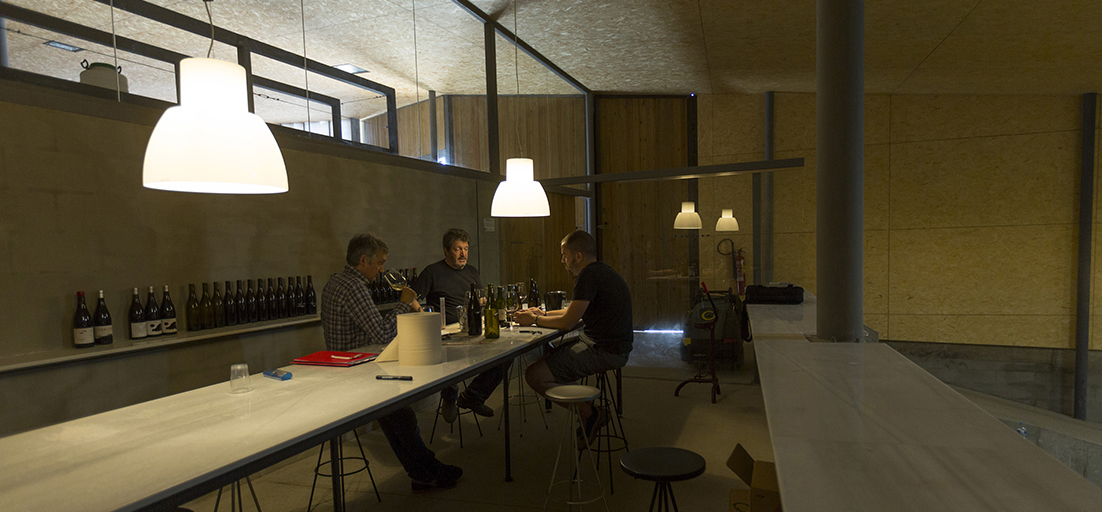 Standard experience
Visit Camí del Montsant and Mas de l'Abella
Tasting of a selection of SiurAlta & InStabiles
Superior experience
Visit Sant Joan del Codolar, Finca Gritella, Mas de l'Abella and the Cellar. Tasting at the Laab, from a wide selection of SiurAlta & InStabiles
Complete Vineyards and Cellar tour
Available only through appointment.
Reservations with at least 15 days prior to the visit date.
Groups of minimum 4 people.