hedonism
InStabiles are free wines. Put in order like a series, numbered by production and with a changing subtitle, they resign to vintage continuity and in particular to that of their origins. They are exercises based in the art of "assemblage", in bringing together the purest cellar work, in building an itinerant wine trail as a means to reach subtleness and the difficult balance of small light weights, gravityless, that evoque its name and image. Wine craftwork.
pleasure
silkness
Free from the link that assigns them a permanent vineyard, InStabiles vary each edition.  They bring together vinifications sourced from Morera, Torroja or the higher areas of Lloar, in Damunt Roca. Grapes of diverse character or type are allowed, and its equally possible to find more than one vintage in the final assamblage of a wine.
Fresh fermentations, the first ones of the year. Spontaneous, with indigenous yeasts and in its majority with whole-bunch, parameters always reaching the limits. Minimum extraction, malolactic in very short time and aging without oak presence, with a transit – sometimes during long periods – through small cement, ceramic "gres", porcelain or even glass amphoras.
The wines of this series move around concepts such as silkness, low density, dim colors, light oxidation…
ungravity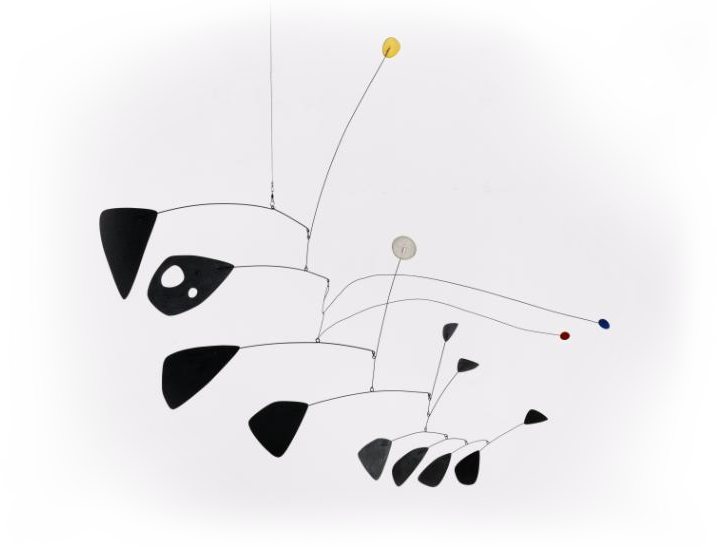 VINS NUS PRIORAT